COVID-19 Alert Level 3 update
It is so great to see Auckland moving closer to normality, let's hope the lockdown will be over soon.
Due to the current Delta Restrictions – the wellbeing of our team, families and community is of importance to us.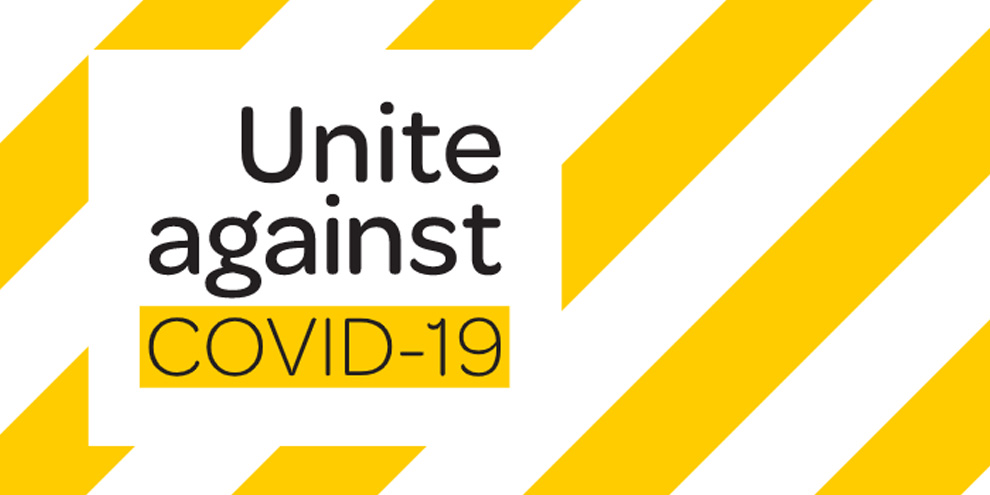 Under COVID-19 Alert Level 3, the following guidelines are followed by our team.
COVID-19: Routine Inspections
• In-person routine tenancy inspections are not permitted at a tenanted property under Alert Level 3.
• Rental property inspections are only permitted in emergency situations, such as if a landlord needs to confirm that emergency maintenance is required. If a landlord enters the rental property, a face mask is required to be worn.
COVID-19: Property Viewings - Vacant Properties
• Viewings are by appointment only.
• One private viewing at a time only.
• A limit of two viewings per day in any vacant property.
• One property manager to attend a viewing only.
• Keep private viewings brief.
• Attendees should not be travelling between regions for the purpose of viewing a property.
• A maximum of two attendees from any one 'bubble' at any private viewing.
• Ensure physical distancing is maintained at all times (2 metres) and face masks are worn.
COVID-19: Property Maintenance
• All urgent and non-urgent maintenance (with tenants consent) can occur under Alert Level 3, however, we ask property managers to consider the need vs risk of any non-urgent maintenance before organising.
• Tradespeople attending a property must be instructed to:
- Adhere to physical distancing (2 metres).
- Not attend the property if occupants have been overseas recently, are self-isolating or have been in contact with a confirmed case of COVID-19 within the last 14 days, or if they or anyone they have been in contact with have been a confirmed case of COVID-19 within the last 14 days.
- Limit number of persons at the property.
COVID-19: Moving Tenants
• Tenants can move house during Alert Level 3 in their region.
• Tenants can move between regions at the same Alert Level if they are relocating their home or business, but can't employ the help of a moving company.
• Physical distancing to be maintained and face masks to be worn.
• Ingoing and vacating inspections can be conducted by the property manager, only when: - The property is vacant.
- The inspection does not involve contact with other customers or staff.
You will find full guideline under News section of our website.
If you have any questions or concerns, don't hesitate to send us a an email on info@mpm.kiwi or phone 022 430 3878.
Welcome...

McDonald Property Management Ltd is an independent company specialising in providing a quality property management service. Concentrating solely on managing rental properties and casual lettings allows our team to provide a comprehensive service to all Landlords from the first time property investor to those with large portfolios.
McDonald Property Management Ltd is owned and operated by David and Olga Middlemiss. Based in Papatoetoe, we provide a top class service throughout South, Eastern and Central Auckland.
We have extensive property management experience totalling over 20 years and covering all eventualities you can envisage. You deal directly with the owners of the company and this gives you consistency and sets us apart from many of the larger property management companies who rely on contractors or salaried staff.
We know your property investment is important to your future and maintaining consistent income streams are critical.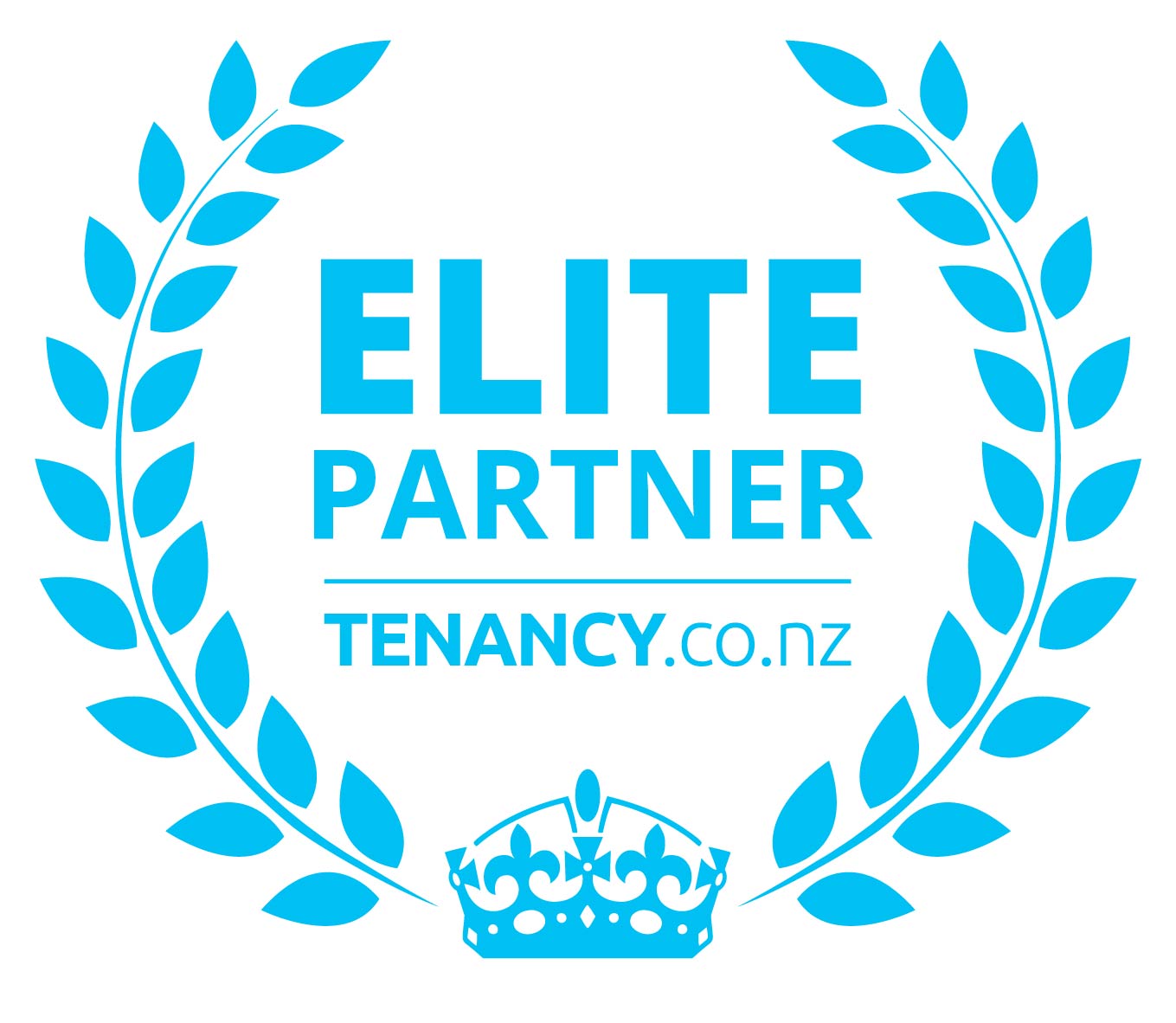 MPM is a proud Elite Partner of Tenancy.co.nz

We utilise

the compliance and technology of: Tenantcheck, eBundle PRO and Total Tenancy.

Tenantcheck is a background and credit reporting system available exclusively to property managers. It allows property managers to professionally vet prospective tenants in real time – at the click of a button.

eBundle PRO is an online tenancy application and tenancy agreement, seamlessly linked to remove data entry for property managers, while offering protection and compliance.

Total Tenancy is an on online platform that bridges the gap between law and reality. It provides many tools, documents and training resources that are vital to running a property management business.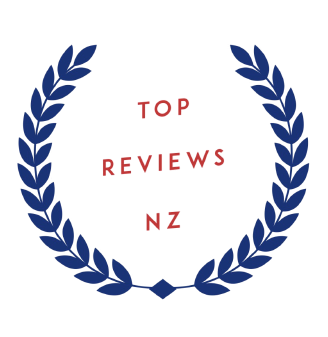 MPM is one of the top Auckland property management
companies
according to
Top Reviews NZ
.
Visit topreviews.co.nz for in-depth reviews of various products and services across New Zealand.