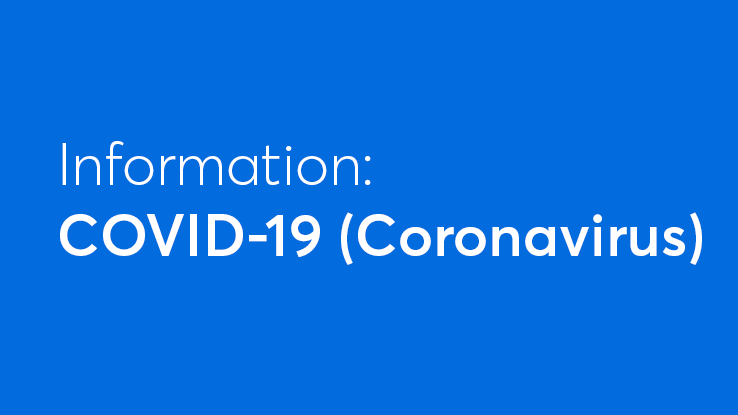 Welcome...
The McDonald Property Management team would like to reassure you that we are adhering to the Ministry of Health Guidelines as the health and well-being of our clients, their families, and our team are our top priority.
As of 24th March 2020 our physical office will closed, but we will continue to work remotely from home.
Our systems are robust and we are well-equipped to operate remotely and in isolation for extended period of time.
All property managers are still available on their mobiles or emails.
David Middlemiss

- text or call 022 430 3878, email david@mpm.kiwi
Mark Grubner

- text or call 0210 264 8832, email mark@mpm.kiwi
Olga Middlemiss

- text or call 022 602 1981, email olga@mpm.kiwi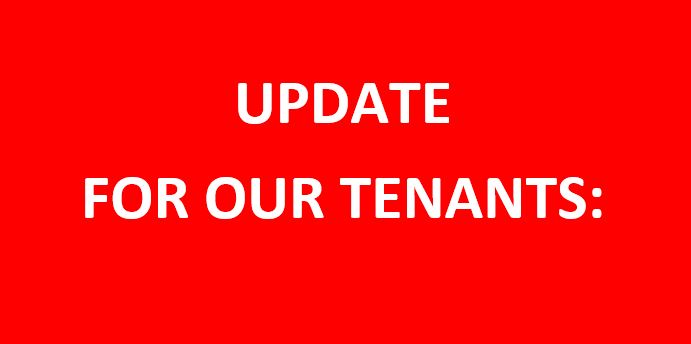 Updated 25th March
Dear Tenants,
As you will be well aware, the coronavirus pandemic has escalated and as of midnight Wednesday March 25th, we are going into lockdown.
As this situation continues to unfold, we believe it is important to take steps to mitigate the risk associated with this virus.
This is where we stand on the following issues:
What about routine inspections?
All regularly scheduled routine inspections will be deferred until further notice.
What about repairs and maintenance?
During the level 4 COVID-19 shutdown, all repairs and maintenance will be classified as either urgent or non-urgent before progressing to the following steps:
Urgent repairs
Urgent repairs should be classed as an essential service. We can still organise these providing all tradespeople and tenants involved reduce all close contact and adhere to safe hygiene practices to prevent the risk of COVID-19 spread. Urgent repairs are those that either are a legal requirement or where failing to repair will put either the tenants or property at risk.
We will log any non-urgent repairs and reassess at the end of NZ level 4 lockdown period. Ensure both tenants and landlords are aware (in writing) they have been logged, but cannot be actioned at this time.
Rent payments?
This is a tough time for many New Zealanders and hopefully more Government support will come soon.
Please be aware that at today's date rent is still to be paid as normal and if not paid and any debt will be enforceable through the Tenancy Tribunal. The rent freeze that was announced is in regards to rent increases and is not a freeze on rent payments, we have had a number of people ask us if rent is still to be paid and at this stage it is still to be paid as normal.
For insurance and Tenancy Tribunal reasons we will still need to issue 14 day notices for rent and water arrears, please understand that this is part of our requirements as Property Managers and we are happy to talk through any rent issues with you. We understand this is a stressful time for everyone in the country and we are all worried about the impacts of the lockdown but we are here to talk any issues through with you if needed.
You can investigate the Government wage subsidy package here: https://www.workandincome.govt.nz/
If you cannot pay your rent please let us know as soon as possible so we can discuss the options moving forward.
If you have any other concerns, please do not hesitate to contact us. We are all working from home remotely and are available on our mobiles and happy to help with advice or in any way we can.
Please take this month to spend some quality time with your loved ones and those you are isolating with, please adhere to the Government instructions and maintain cleanliness in your household, this could also be a great time for a spring clean of the property! Look after each other and your neighbours and if you require any help or just someone to talk to don't hesitate to get in touch with us.
Stay Safe!