What does the election result mean for the property market?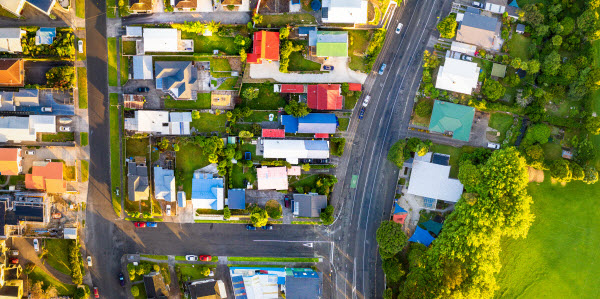 Friday, 30 October 2020
---
According to Nick Goodall from Core Logic NZ, it is great the election is over. Politics can be so dominant of the news it's exhausting, especially when it's your job to stay on top of things that may affect your industry.
Although he certainly wasn't complaining when I heard Prime Minister Jacinda Ardern reference CoreLogic data in regards to the share of sales going to first home buyers right now.
A record 25% in Q3 in case you missed it
.
In terms of implications of the election result for the property market, we're not expecting anything major to come from the new Government, mostly due to no major property policy forming Labour's campaigning. The one thing to watch for is the future of the Resource Management Act (RMA). Both major parties campaigned on reforming or even removing the Act, in order to speed up development of land for new properties so it seems likely we'll see some changes here.
In other big news for CoreLogic, it was very exciting to share the
newly signed partnership we've inked with Trade Me
. Such an awesome Kiwi brand to be working alongside - I personally can't wait to collaborate with their teams to produce some unique insights into property market activity.