Wake up landlords, the rental market has changed, property managers say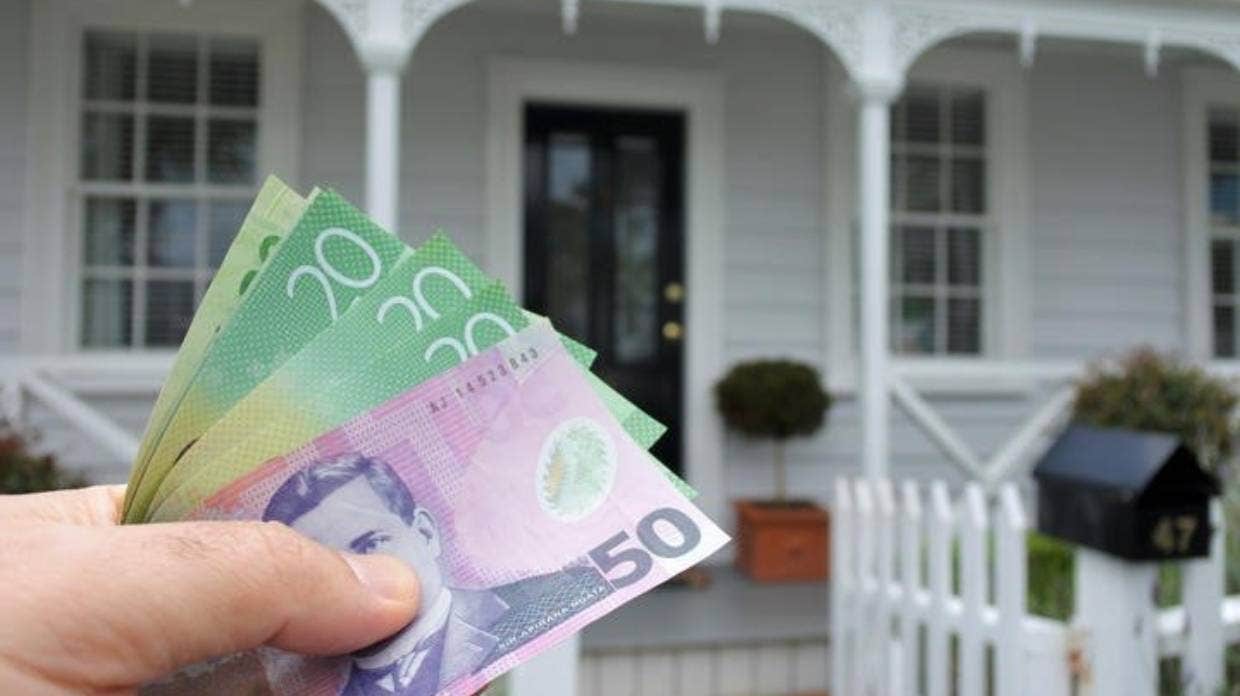 Thursday, 30 June 2022
---
Trade Me says the number of available rental properties is at a record high

Tenant demand is easing

Landlords face vacancies if they increase rents
Rental properties are sitting vacant because new tenants are hard to find, and landlords need to recognise it is now a "tenant's market", property managers are warning.
There are more properties listed for rent nationwide than ever before, and the national median weekly rent fell for the first time this year, Trade Me's latest figures show.
In the Auckland and Wellington regions there were huge increases in supply last month, with their rental stock up 16% and 45% respectively from the same time last year.
Auckland property manager Tina Dunsmuir, from Professionals Onehunga, said there were so many available rental listings, her firm was struggling to rent properties, and it had become a "tenant's market".
While the CBD apartment market has had an oversupply since Covid hit, and international students disappeared, the supply equation had now shifted in tenants' favour across the city, she said.
"Most rentals are sitting vacant for between four and eight weeks before they are re-tenanted, and levels of inquiry have plummeted.
"This is the first time we have seen rent declining to amounts below what the previous tenant was paying, just to make the home attractive for a new tenant."
Winter was usually a quieter period for the rental market, but the current market was the slowest she had seen in 12 years in the business, she said.
"We hear landlords saying there are not enough rental properties out there, so they can raise the rent, but that's not the case. Rather, if tenants are looking to negotiate on rents, now is the time for them to do so."
Propertyscouts managing director Ryan Weir said its franchises had noticed an oversupply of rentals in Auckland, which had resulted in a decline in tenant inquiries and falling rental prices.
Auckland city apartments remained the worst affected, but up to 80% of booked attendees were not showing at rental viewings across the city, and that showed tenants had more options, he said.
"Properties we usually rent from conducting two viewings now require eight, and we are seeing higher rates of tenancies not going ahead.
"In one case, a property was offered to five successive tenants with none of them going ahead, and that is because tenants have the pick of the bunch in the current market."
In another case, an Onehunga property that would usually fetch $570 per week just rented for $495 per week, a 15% drop in rental price, he said.
But it was not only Auckland's rental market that had changed. Residential Property Managers Association chairman David Pearse said Wellington was facing the same issues.
He recently had a case where a Wellington tenant left a fixed-term contract suddenly, and the property could only be rented again for $100 a week less than previously.
"We are starting to hear about it in other parts of the country too. In Hawke's Bay, which has a long-time shortage, levels of inquiry have dropped off, and tenants are thinking twice about more expensive rentals."
It was all about supply and demand, he said. In recent years, rents rose because there was a shortage of rentals and high demand.
"But now there is an oversupply of rentals with lots of new builds coming on to the market, and owners opting to rent their properties because they can't sell them. And people are heading overseas, so demand is less."
Landlords who wanted to raise the rent may not find a tenant if they did, Pearse said. "Instead they should think about adjusting it down. The market has changed, and we need to get that message across to landlords."
Property Brokers general manager of property management David Faulkner said the changes would filter out to the provinces, and that was good because many provincial areas have had the biggest rent increases.
Auckland rents had gone up by 2% to 3% a year in recent years, whereas in the provinces rents had gone up by 10%, or even 15%, a year, he said.
"Traditionally, the annual increase has been about 5%, so 10% increases are not sustainable. Nor are they good for the country as they contribute to the brain drain. Young people know they can earn more money and pay less rent in Australia, so they are heading there."
Now that tenant demand was easing and rental supply increasing, rents were levelling out, and landlords would have to become more creative to attract tenants and maintain rents, Faulkner said.
"They may want to consider having a pet-friendly rental, for example. This situation is good for tenants as it gives them more bargaining power, and it is not a bad development generally as it makes for greater stability in the rental market."
MIRIAM BELLSENIOR BUSINESS JOURNALIST @ www.stuff.co.nz
Article source - https://www.stuff.co.nz/life-style/homed/renting/129128857/wake-up-landlords-the-rental-market-has-changed-property-managers-say