Wage Subsidy Scheme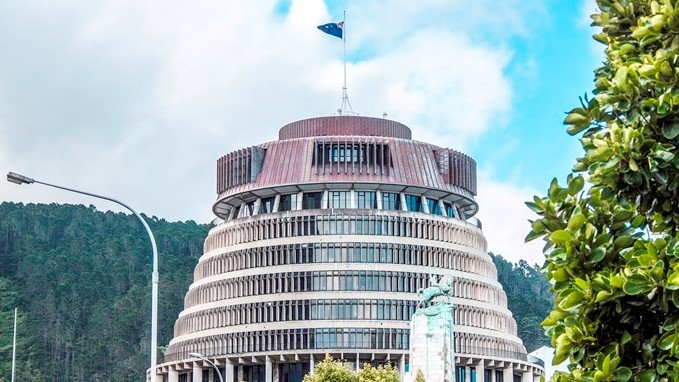 Monday, 30 March 2020
---
Wage Subsidy Scheme
29 March 2020
A COVID-19 Wage Subsidy Scheme has been developed to help businesses and affected workers in the short-term, as they adjust to the initial impact of COVID-19.

The Government has made modifications to the Wage Subsidy Scheme to ensure people don't lose their jobs during the national lockdown.
The Wage Subsidy Scheme supports employers and their staff to maintain an employment connection and ensure an income for affected employees, even if the employee is unable to actually work any hours. Modifications to the Wage Subsidy Scheme were announced on 27 March 2020.
Applications for the previous Wage Subsidy Scheme and COVID-19 Leave Payment Scheme closed at 3pm on Friday 27 March 2020.
Applications for the modified Wage Subsidy Scheme will be open while New Zealand is at COVID-19 Alert Level 4. Firms have been able to apply since 4pm Friday 27 March on the Work and Income website.
Applying for the COVID-19 Wage Subsidy – Work and Income(external link)
About the Subsidy
The Wage Subsidy Scheme:
supports employers adversely affected by COVID-19, so that they can continue to pay their employees, and
supports workers to ensure they continue to receive an income, even if they are unable to work.
The modified Wage Subsidy Scheme is available to all businesses (including the self-employed, contractors and sole traders), registered charities, incorporated societies and post settlement governance entities, that are adversely affected by COVID-19. It is also available to employers who recently let employees go because of COVID-19, provided they re-hire those employees.
The scheme excludes state sector organisations.
Eligibility criteria and further information is available from Work and Income.
Read full article and more here:
https://www.employment.govt.nz/leave-and-holidays/other-types-of-leave/coronavirus-workplace/wage-subsidy/