Home owner pleased with progress after ex-building company goes broke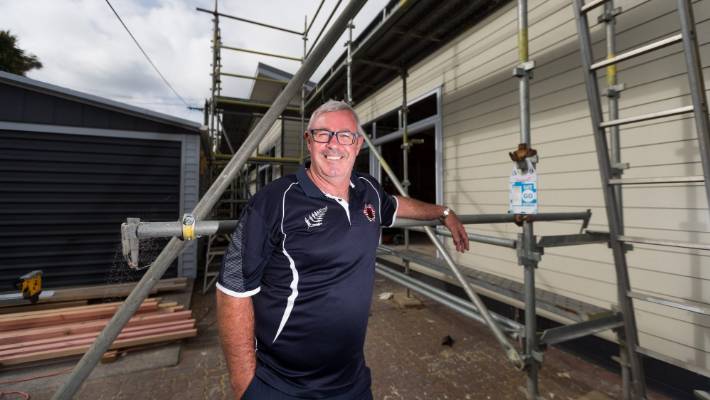 Monday, 04 February 2019
---
Sam Bennett thought his dream of extending and renovating his family home had vanished with the very high-profile demise of a Taranaki builder.
Lauchlan James McMillan, the former owner of Fowler Homes Taranaki, was arrested by the region's organised crime group over Labour weekend during a drug raid targeting the sale and supply of methamphetamine.
McMillan's company was placed into liquidation in November owing creditors more than $1.2 million and leaving seven clients, including Bennett and his wife, in the lurch with uncompleted homes.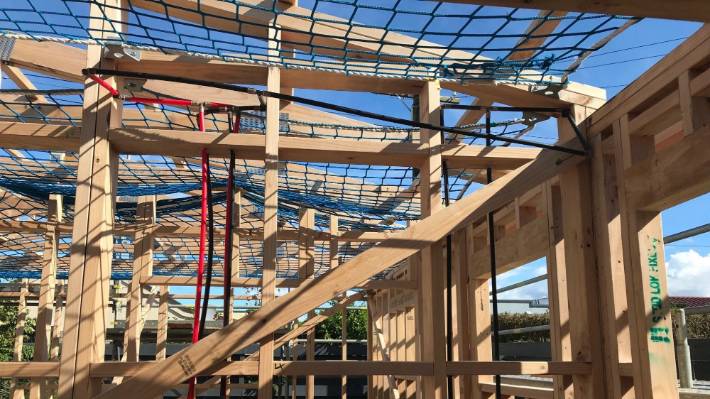 Work on Sam Bennett's home renovations stalled after the former owner of Fowler Homes Taranaki, Lauchlan McMillan, was arrested in a drug raid and his company was placed into liquidation owing more than a million dollars.
"We were obviously disappointed. He was building our dream and that wasn't great news," Bennett said. "Sometimes you get let down. Locky let a lot of people down."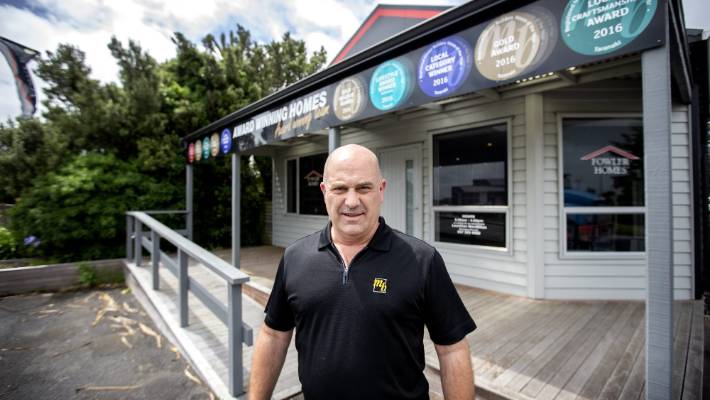 Christchurch Fowler Homes franchise owner Ivan Stanicich has taken over the New Plymouth franchise.
However it wasn't long until Ivan Stanicich, the owner of Fowler Homes Christchurch, stepped up and offered to complete seven builds that were underway in an effort to restore the franchise's reputation.
Stanicich was in New Plymouth last week to check on progress and his upfront attitude had impressed Bennett, who described him as incredibly brave to have done what he has.
"We've really appreciated that. He's been excellent, outstanding and we're fully back on track now.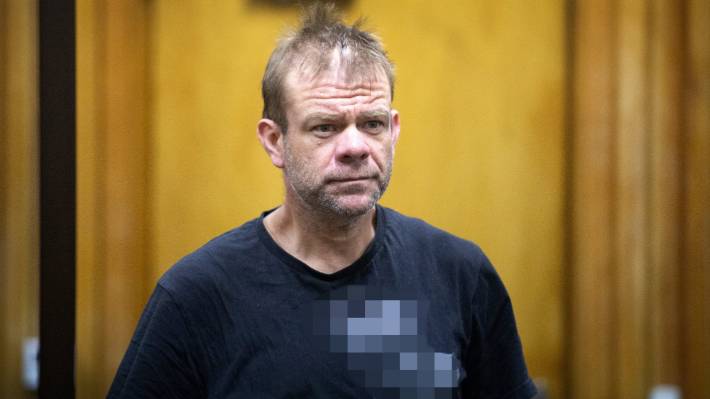 Former Fowler Homes Taranaki owner Lauchlan MacMillan is facing drug-related charges.
"He's built up some really good relationships. Ivan has been really good about making sure he puts the wrongs right."
Stanicich said he was also happy with the progress.
"I'm really pleased but it's more important that the clients and contractors are.
"I'm really stoked that these clients homes are moving forward."
He said the clients had been a bit nervous about what would happen to their investments but he was looking forward to be able to hand them the keys to their new home.
"In the last 20 years running one of these companies, I have always loved the handover. It's what we start these jobs for.
"If they are happy, I will be happy."
Stanicich was also grateful to the suppliers and sub-contractors who had stuck with him despite being owed money by McMillan.
"The local guys here have really impressed me, both with their quality and also with their attitude given what has happened. They are outstanding as far as I'm concerned."
The first of the homes was expected to be completed by the end of February, two more would be finished in March and the fourth in April.
He had also been approached by two prospective buyers who were interested in taking over the Taranaki branch in the future.
Stanicich said he would be back in a couple of weeks for another three days.
"That's the awkward part. I would just love to be here fulltime. If my clients want to see me I would like to be able to see them."