Changes to the healthy homes standards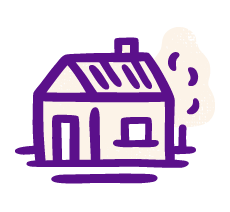 Monday, 28 November 2022
---
Changes to the healthy homes standards compliance timeframes took effect on 26 November 2022 for private landlords, Kāinga Ora and Community Housing Providers who have not yet been required to comply under the healthy homes standards:
* Between 1 July 2021 and 1 July 2025, all private rentals must comply with the healthy homes standards within certain timeframes depending on when the new tenancy starts or is renewed
* All houses rented by Kāinga Ora (formerly Housing New Zealand) and registered Community Housing Providers must comply by 1 July 2024
* All boarding houses must already comply with the healthy homes standards, as of 1 July 2021.
Some landlords will have more time to comply with the heating standard (until 12 February 2023) under a grace period. See below for information about the May 2022 changes to the Healthy Homes Standards.
Article source: https://www.tenancy.govt.nz/healthy-homes/changes-to-the-healthy-homes-standards/