94 Clevedon Road, Papakura

&nbsp&nbsp&nbsp&nbsp:
4

:
2

:
3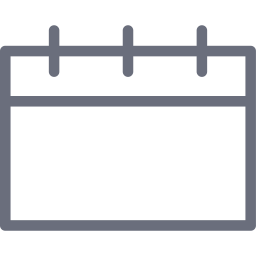 &nbsp&nbsp&nbsp&nbsp&nbsp:
11/09/2020
---
More photos to come This is a freshly renovated standalone 4 bedroom villa. New kitchen and carpet. The property has 3 huge bedrooms and a 4th smaller bedroom, there are 2 large lounges and a good sized kitchen and dining room. There are 2 full bathrooms and a large separate laundry. There is a private rear deck with a good sized fully fenced section with fruit trees and an older type of garage/shed.
Price: $695 per week